Altruu Innovation Centres (AICs) are the innovation hubs of the Altruu Social Network that serve as a platform facilitates creative ecosystem to foster innovation and entrepreneurship around the world, enabling growth of next generation technological and social advancements.
Altruu Innovation Centres collaborates with governments, organisations, educational institutions, and industry partners, with a common goal to accelerate the creation of new inventions, start-ups, employments and growth of the innovative ecosystem.

Altruu Innovation Centres are offering a comprehensive set of programs and services to foster innovation and grow sustainable technology. Each Altruu Centre has unique programs and structure of operation, designed to accelerate technology advances and stimulate creative ecosystem through skills and professional training, industry partnerships and innovate practices.
Altruu Skills Accelerator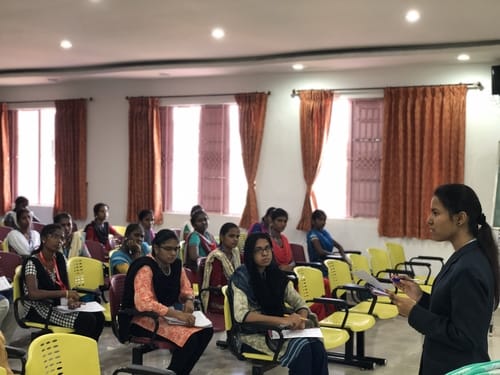 The Altruu Skills Accelerator focuses on intellectual capital and people enablement with technical and management fields.
Altruu Research Accelerator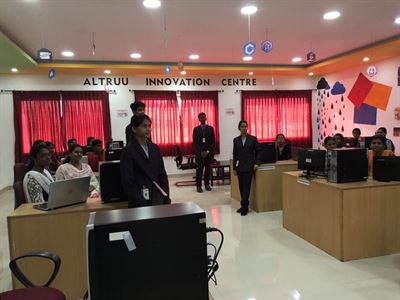 The Altruu Research Accelerator focuses on enhancing innovation through hands on engagements, includes idea scale up, product development, start-ups and industrial mentorship.
Altruu Force Accelerator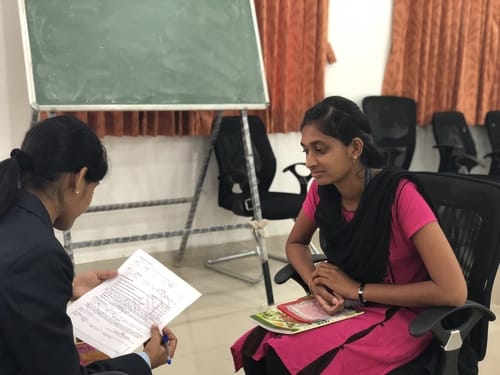 The Altruu Force Accelerator focuses on enriching new generation of technology specialists to enter the workforce with the most in-demand Altruu skills and to provide fair opportunity of employment.
Centre Structure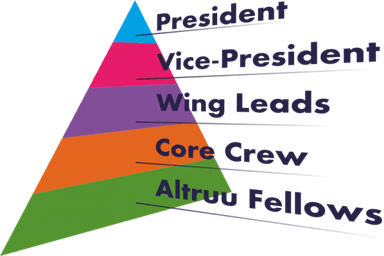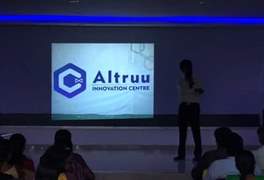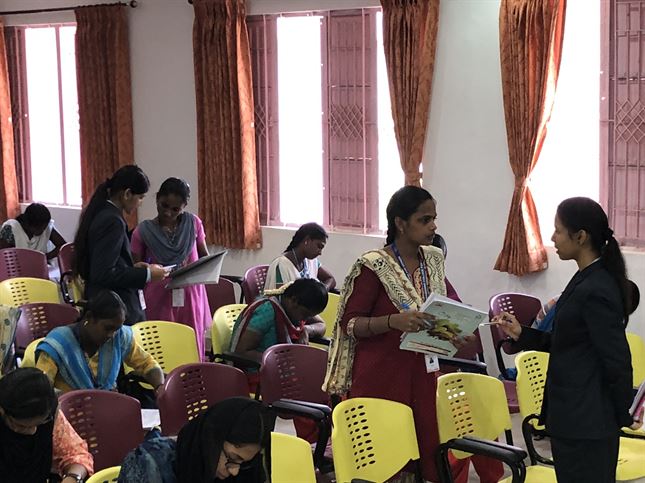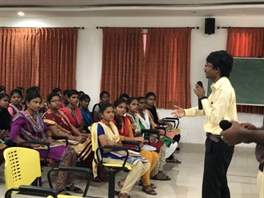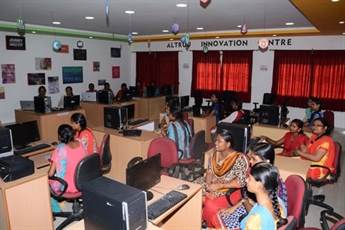 A social subsidiary of Altruu Social Network