Altruu is an knowledge company
Altruu is a
technological enterprise
that builds the
world's first
discovery engine
Driven by ADI AI, Altruu strives every day to push the boundaries of human knowledge forward. In order to provide intelligent discovery, we rely only on cutting edge technology and the deep understanding of our users.

Altruu was established in June 2018 in India as a subsidiary of Tenith Innovation Private Limited. Altruu was founded by Tenith Adithyaa, the India's first Innovation Scholar, serial inventor and the founder of 'Lets Innovate youth' social movement. His vision to change the way people consume information and knowledge inspired to build a company that values freedom of information, free speech and power to the people.

Altruu stands as the result of those ideology that makes humanity much stronger which also made India one of the only three countries with core discovery technologyoutside the United States and Russia. "Innovating towards one globe," as its core vision Tenith Innovations has altered the course of social networking at national landscape.

Altruu discovers and connects millions of discoverable information to more than 20 countries every day. The scale of Altruu knowledge ecosystem exceeded 1 million in 2019. Altruu have accumulated more than 3 million knowledge content, building India's largest indigenous knowledge networking ecosystem.

With Altruu as the cornerstone, Tenith Innovations's technology sector encloses wide range of Information and AI based services in communication, networking, information technology, content deployment, big data, cloud computing and remote access technology.

Altruu believes in innovation as the game changer of nations development and improvement of peoples lives, thus strives to help people around the world create a better life for all human kind.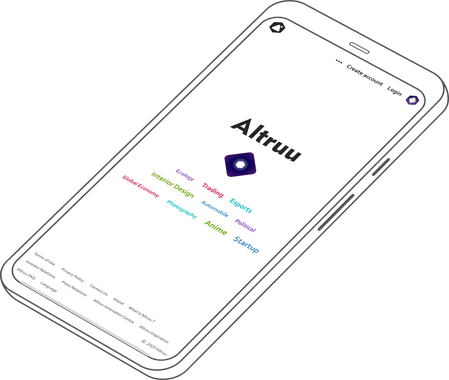 Hi buddy,
Welcome to Altruu…
Altruu allows connection with what we love by building digital bridges between humans and information.
We, at Altruu believe that Information is freedom, and freedom is non-negotiable. Hence we are devoted to making the human knowledge universal and connectable, and leaving the planet better than we found it.
Altruu is the place where people can maintain their information diet
.....
Our core vision is to become the largest centralized collection of human knowledge where all world knowledge is pooled for the greater good of humankind. Freedom of Information, Free speech and power to people are the values which we founded on, therefore we engineered Altruu to be an instrument of humanity.
Ever wondered the world is so huge and complicated? It's just a matter of perception. See the world in the right way and you'll find it more supportive and funtastic. Altruu is accessible through its web interface or mobile app available for iOS and android. Be a part of the world's most friendly and responsible social network ever.
Use Altruu as your tool to contribute humanity and lets spread love all around the planet!
From your buddy
Altruu

Freedom of information
Free speech
Power to people
9
Innovations
to control privacy
37
Types of
information handled
8
Seconds between
every new discovery
0.6%
Discovery
verified every day
Our story begins in 2010 when our founder created the world's longest running computer program that allowed him to be familiar with the operation of software and digital platforms. Over the next few years, our founder has tinkled with some stuffs and created few inventions that protects our environment.

As he brainstormed with thousands of creative minds through his social innovation movement 'Lets Innovate youth', he realised the need for a socially responsible network. His stay at Rashtrapati Bhavan, the official house of President of India as India's first innovation scholar, gave a greater insight of our nation's democratic system that ultimately changed the way of Altruu's creation. Altruu's journey solidifies in 2015 as a dream for a more transparent and effective social networking experience.

Altruu is created with Indian
diversity
harmony
culture
at both heart and minds

Working with his personal computer, he brought a track-free social network with privacy and knowledge as its core into existence. He named the social network, Altruu. The name is derived from the word 'Altruism' that stands with Tenith's ideology to empower people for the betterment of our planet and humanity.

As Altruu is build, he formed a team of young minds who shares his passion to serve both his nation and the world. The team entirely consist of students, surprisingly more young innovators than software engineers. In the same year, Altruu expanded rapidly with few personal computers, cloud workstation, countless cup of tea and lot of late night conversations. In the very first day, Altruu crossed the registered users mark set by the team, having hundreds of users from 6 countries.

Soon after few days of the launch, Altruu is completely transformed into a versatile discovery engine and social network. Thus becoming the world's first discovery engine.
Our journey utilizes information to contribute humanity
The vision to change the way people consume information and knowledge inspired us to begin this journey. Altruu discovers and connects millions of discoverable information to more than 50 countries every day. For almost a year our Artificial Intelligence Operating System, ADI AI was the only full-timer, he is still with us today acting as our unmanned privacy guardian. The scale of Altruu knowledge ecosystem exceeded 1 million in 2019. Altruu have accumulated more than 3 million knowledge content, building India's largest indigenous knowledge networking ecosystem.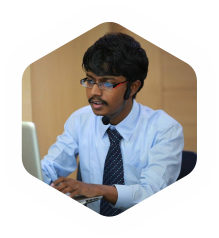 Tenith Adithyaa M
CEO, Tenith Innovations

Founder,
Altruu

CEO,
Tenith Innovations Pvt Ltd.
President,
International Science Federation

Chairman,
Altruu Innovation Centre

Founder,
Lets Innovate Youth Movement
A serial innovator, teenage scientist, researcher, software developer, motivational speaker, science campaigner, professional coin collector, Guinness world record holder and a teacher at the age of 20 has 19 inventions. As the founder of the social innovation movement 'Lets Innovate youth', he empowered more than 89,000 youths worldwide since 2010. He is the first Innovation Scholar of India and the inventor of Banana Leaf Technology, a cellular technology to create eco-friendly materials.

Being part of the global scientific community, he functions as an international jury and an academic consultant overseeing scientific innovations. Autogenous Deep Intelligence AI and Altruu Social Network are also his brainchildren. He has bagged international reputation and numerous awards for his scientific contribution and social services. Tenith presides as the CEO of Tenith Innovations and heads a global organization of innovators and change makers.

Inventions

International Awards

National Awards

State Awards

International Jury

Guinness World Record
Tenith Innovations is a global technological and scientific research company, with its prime focus on delivering breakthrough innovations. We have a strong reputation for developing new products in key areas of R&D, Technology and Education. We, at Tenith Innovations always re-innovate ourselves for improvement in accordance with the new technologies for serving our society efficiently.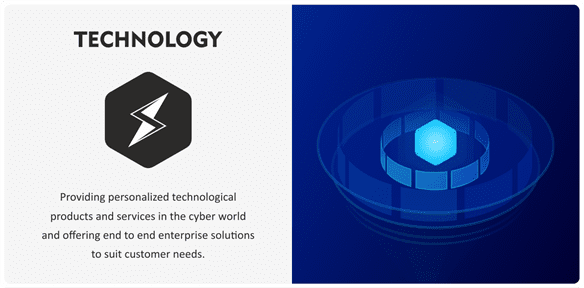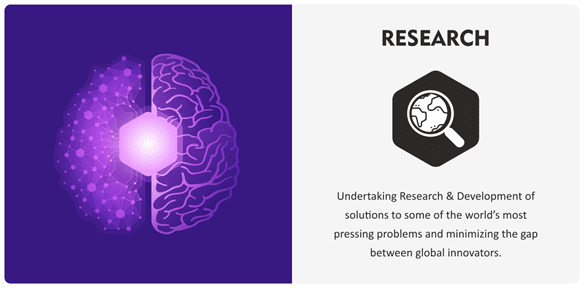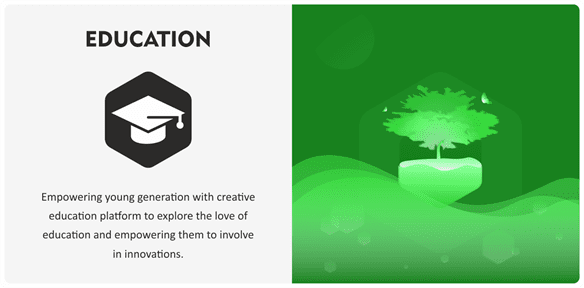 Guinness World Record Holder
In Altruu, we focus on innovation and solutions, which means we keep the bar high and are always pushing ourselves towards a higher level. We believe to achieve the elevated level of our goal, hard word combined with right amount of smartness is the key.
In Altruu, we strive to deliver excellence by doing the right thing because the journey is what everything is about, not just the result. We believe to do the right thing we always hold ourselves accountable and to act responsible for the greater good.
In Altruu, we humble ourselves to create and change our planet for the better, thus openness is the core part of that process. We believe to always act from multiple perspective when making critical decisions and are open to more difficult challenge every day.
In Altruu, we build of people who are inspired and share Altruistic vision to advance humanity using technology. We believe on better, not bigger thus we push ourselves to increase our quality and efficiency on becoming the elite while supporting each other and having fun.
In Altruu, we take challenges that makes our heart beat fast, that's how we measure our effort, failure is not an option when we have a creative mind set. We believe seeing the unseen, taking a whole new path, understanding our playing field makes us to stay ahead in a volatile environment.
Our
fight
is with the global
infodemic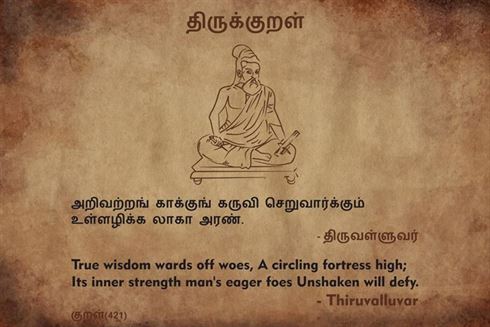 We are grateful for those who dedicated their life for the betterment of human kind, those who made their dream a reality and those who contributed towards a vision.

Altruu is an ideology.

It was crafted to suit the values of Altruism.

Altruu is created and driven with the realities of all such great visionary minds who led human civilisation towards this information age.

Altruu is made with the help of dozes of programming languages, scripts, open source programs, development platforms, tech tools.

Altruu is designed to address the most challenging issues that are faced by human kind.

With the mission to push the human knowledge forward, we work with extraordinary people, ideas, organisations, platforms, tools and are also inspired by such. From all of our teacher who taught us how to see this world, our family who supported all the way and to our competitors who keep us exciting every day.

We remain humble and grateful to those who catalysed us to transform this ideology a reality, the journey of thousands miles and beyond.

⁃ Team Altruu