Altruu is an knowledge company
Hi buddy,
Welcome to Altruu…
Altruu connects you with every information you need, enjoy the luxury of being social and do more than just getting connected.
Altruu is completely open to you. Share your life, know the world, let the world know you, make buddies around globe, involve in selfless service to our humanity and never ever limit yourself in having fun.
Use Altruu as your tool to contribute humanity by providing people with both genuine information and entertainment. We set no restrictions to limit you from flying!
Altruu was founded by Tenith Adithyaa, Inventor and Innovation Scholar of India, CEO of Tenith Innovations. Altruu as the name suggests, aims to be a social network that have selfless concern for the well-being of others. Altruu was founded with the motto of providing humanity a platform where everything they see is genuine.
Altruu is the first social network which lays its base on authenticity and humanity. Ever wondered the world is so huge and complicated? It's just a matter of perception. See the world in the right way and you'll find it more supportive and funtastic. Altruu is accessible through its web interface or mobile app available for iOS and Android. Be a part of the world's most friendly and responsible social network ever.
We would love to see you as a happy and responsible person, being and doing social. We are so glad that you're here, lets spread love around the planet which is made of lots of you.
From your buddy of

Altruu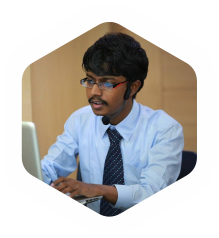 Founder of Altruu
Tenith Adithyaa M
CEO, Tenith Innovations

An teenage scientist, a researcher, serial innovator, a software developer, motivational speaker, science campaigner, a professional coin collector, Guinness world record holder and a teacher at the age of 20 has 19 inventions.

Inventor of Banana Leaf Technology, Tenith pursuing his 3rd year computer science engineering. He is the first Innovation Scholar of India. As the founder of "Lets Innovate youth" campaign, he motivated & interacted with more than 67,000 youth worldwide.

He also bagged 17 international awards, 10 national awards and 10 state awards for his scientific contribution and social services.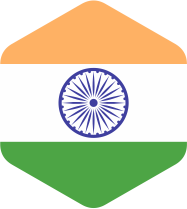 Contact
altruu@altruu.com
+91 94439 62244
.....