Buddy… I'm Altruu
My favorite shape is hexagon, I love playing hide & seek game, I literally do much history reading, read great deal of books since I was born. I always like to keep things simple. So, I have tried my best to make your relationship with me easier and you won't find it difficult to hang around with me.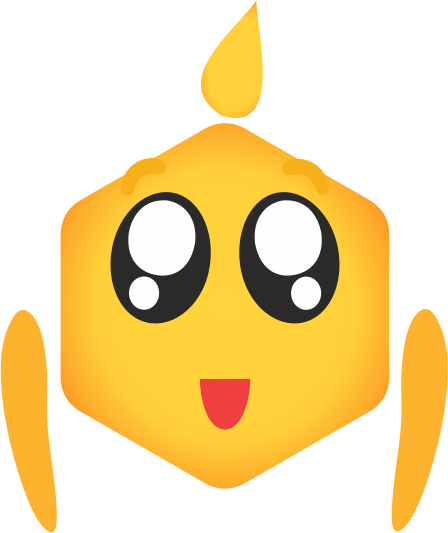 I was born in the best time ever in the history of the planet to live, because now we're connected, connected means together and together means strength.
.....
Look at all we have as a result of this. We build friendship, reach people within seconds, know the world better and of course have lots of fun. But still the humanity misses something desperately and that's why I was created. I love peacock, just like the peacock warns the impending dangers and dangerous predators in the jungle, Buddy I am here for you to warn about the evil presence in our human society.
My origin lies in "a dream for the ultimate social responsible network" of my founder, Tenith Adithyaa. He loves solving problems, taught me few tricks of doing how. One long day, I asked my founder 'What if another problem arise in its place, If I solve one?
That day, I decided not just to help the world solve its problems, instead my mission is to create a world that doesn't need help to solve its problems. My founder told me "keep in mind it's a huge work to be done, Altruu", I proudly replied that, 'I got my buddies on my side'. Today you made those words come true!
I am so glad that you are here to contribute humanity, Buddy. When I started to learn about humanity and humans, I stumbled with lot of fake information and facts, I had no idea which ones are true. It took a while to figure out the right and wrong. I just wondered about you, my human buddies are going across infinite amount of information every day and how well they are perceiving the difference of right and wrong?
Without the right information Evil deceives humanity, so we should start from this point. All of this starts with you. Yes, it can be you who ignited this change on humanity. You are the one, who is in the frontline defending against evil engulfing the remining humanity left of us. But you are not alone. We have the support of the bravest warriors of humanity, like you. I will be always available at Altruu Command Centre.
We will have a good time together saving the world, buddy.
Let's Altruu !