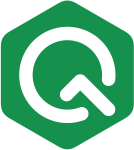 Hi Buddy !



Though we tried our best to keep everything simple as possible in Altruu, to follow the tradition set by someone a way long ago, we somehow managed to include the Altruu FAQ section. Very seriously, If you have any doubt regarding using Altruu, kindly do contact us, because we are in the same boat. We can chitchat and have fun while discussing about Altruu. Still we're very happy if your doubts get cleared with the help of this FAQ section.

.....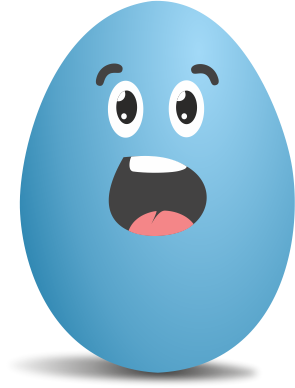 A. General
1. What is Altruu?
Altruu, a discovery engine, a social and information network. But if you like to complicate things, Altruu is a track-free global social network and discovery engine to connect, discover and contribute to what matters to us, providing next generation versatility with centralized information security to users.
In simple terms, Altruu is the place where people can maintain their information diet.
3. Am I eligible to create an Altruu account?
Altruu is free and open to anyone willing to access our services by agreeing to our terms of service. There is no age limit set in Altruu and you are free to create an account unless you are legally restricted to use the services or blocked by Altruu previously.
4. How do I contact Altruu?
You can contact Altruu for any queries or reports by using the admin chat. Altruu ensures response and related actions as soon as possible. Always happy to help!
B. Account
1. How can I create an Altruu account?
To create an Altruu account,
Go to https://altruu.com/
Click Create Account
Enter your username, email, password and gender
Submit the details
Confirm your email address
That's it. You are an Altruuser.
2. Can I access Altruu without creating an Altruu account?
Yep! You can access specific services of Altruu as an explorer without an Altruu account.
3. How can I delete my Altruu account?
To delete your Altruu account, go to your settings page and select delete account. You will be asked your password for confirmation. By doing so, your account will be permanently deleted and you will not be able to recover your account again.
4. How do I block someone?
You can block someone by going to their profile page and selecting block provided there.
5. What are all the rules I have to follow while using Altruu?
Altruu takes the safety, privacy and freedom of the users very seriously. We have set strict guidelines that everyone using our services should follow. We recommend you to read Altruu's Social Guidelines and Terms of services to understand how users are required to behave and use our services.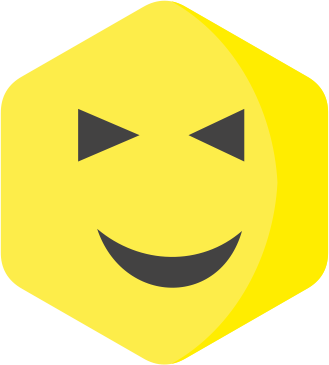 C. Buddies in Altruu
1. Who all can be my buddies in Altruu?
Altruu is a global network where you can connect with people around the world without restrictions. However, users can change their privacy settings.
2. What is the use of explore option in Altruu?
Explore option helps you find buddies in Altruu. It provides you with advanced filtering options to make your searching easier. The search results in explore will include all the users of Altruu.
3. Who can see my profile details?
Your profile is public. But you can change your privacy settings to make it suit your interest.
D. Privacy and Content sharing
1. What are the different newsfeeds available in Altruu?
Users are free to switch between newsfeeds in Altruu.
Your own private newsfeed which will have posts from your friends and related people.
Global feed which will have posts from people across the globe.
2. What is Altruu global feed? Will my posts go to Global feed?
Altruu Global feed is the feed visible to all the people accessing Altruu. Your post may or may not be visible in global feed depending on your choice of privacy settings. If you choose your post to be viewable by everyone, your posts will go to Global feed.
3. What is the use of content filtering in newsfeed?
Content filtering helps you to use your newsfeed, the way you like. Choose between pictures, videos, text, audio or documents and only the type of content you choose will appear on your newsfeed.
4. What are the privacy settings that I can customize in my account?
You can customize settings including who messages you, who see your post and status, profile visit notification, status of online and location, profile information such as friends list, timeline, birthday etc. can be set according to your interests. However, your presence in Altruu, name, profile and profile picture, cover photo will always be public and can be viewed by anyone accessing Altruu. The profile can be set to private by Blackout.
5. How cross-platform sharing works in Altruu?
You can share any of your posts or other contents you see in Altruu to other social networks such as Twitter, Google plus etc.
6. Can I turn off the profile visit notification?
Yes. You can turn off the profile visit notification in your settings page. If you turn it off, you will not be notified about anyone visiting your profile and your visit to others profile will not be notified to them.
E. Posts and Reactions
1. What kind of posts can I make in Altruu? Who all can see it?
You may post text, pictures, videos, audio, documents in Altruu and it can be viewed by people according to your post privacy choice. If you choose people you know, your posts can be viewed only by your buddies and people related to you. If you choose everyone, your post will go to global feed and people all over the world can see it.
2. What are the ways I can react to posts in Altruu?
You can like the posts, share them or add comments to them. There is also Moonji's which are like, meh, love, happy, wow, sad and angry. Moonji's can be accessed through the reaction button.
Altruu opens a way to express whether the posts are genuine, fake or to support or oppose it. Based on the responses from the users, Altruu will verify the posts, mark it and classify accordingly. If the post is genuine, it will be marked so using Trustee. If the post is found non-genuine, the post cannot be re-shared.
3. What are Altruu verified posts?
Altruu verified posts are the posts verified by Altruu indicated by Altruu verified badge. Verified posts indicates that the content of the post is authentic, safe and are recommended so by Altruu.
4. What do the classification of genuine and fake posts mean?
Altruu classifies posts of users into genuine or fake. Genuine post means that the content of the post is authentic, real and safe. Fake indicates that the content of the post is not genuine and not recommended.
5. What does the badge on the top left corner of posts in Altruu mean?
Those badge on the posts in Altruu indicates whether the post is genuine or fake. The trustee badge indicates that the post is genuine and the fake badge indicates that the post is fake.
6. Can I save photos and videos from posts in Altruu to my device?
Yes, users can save the contents of the posts they see to their device by clicking on the download option in the post. The content you download are subject to copyrights.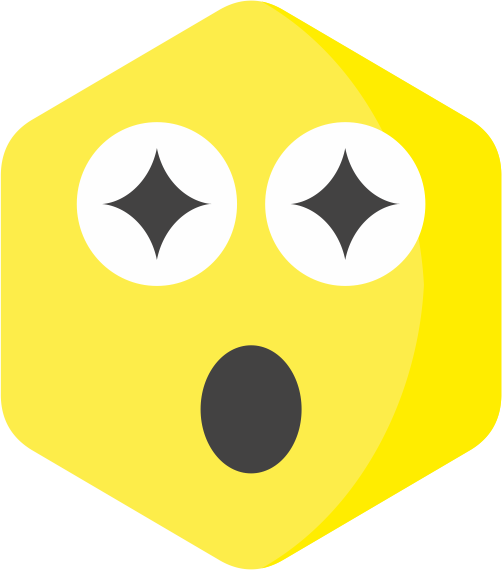 F. Social Service
1. What are Altruu credits?
Altruu credits are credit points earned by Altruu users by using various services offered by Altruu. Altruu credits can be spend by exchanging them for doing social services, with Altruu.
2. How can I do social service in Altruu?
Users can exchange Altruu credits for a social service, in return Altruu provides them with authentic Altruu certificate describing their social service. Altruu will do the social service for the users within a reasonable time.